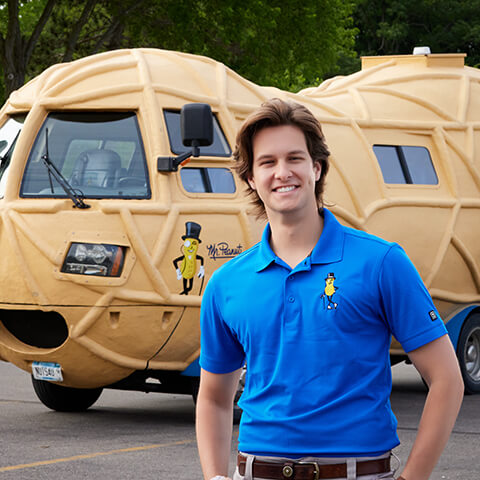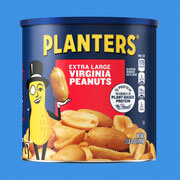 Macadamia Mulrooney
(Mason)
What's crackin'!? My name is Mason and I'm from Huntsville, Alabama. I graduated from Virginia Tech with a dual major in National Security & Foreign Affairs and Russian with a minor in Religion! I love being a Peanutter because every day there are so many new experiences and people to meet. It's amazing to see how much joy a 26-foot-long peanut on wheels can bring! Catch you on this year long east to west nut crackin' fest!
I Go Nuts For:
PLANTERS® Extra Large Virginia Peanuts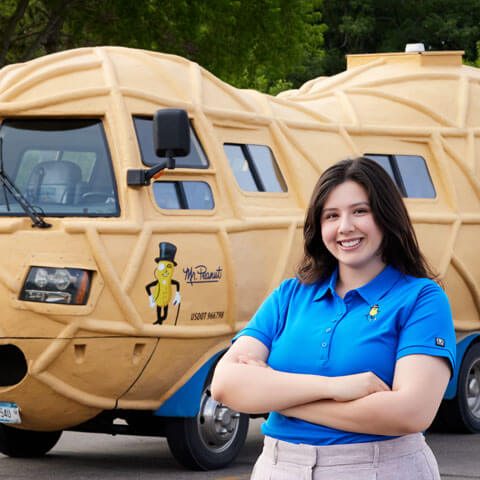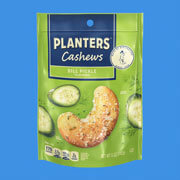 Treenut Tania
(Tania)
Shell-o! My name is Tania and I am from Las Vegas, Nevada. I graduated from UNLV in 2021 with a dual major in Spanish & Journalism and Media Studies as well as a minor in Business Marketing. My favorite part about being a Peanutter is getting to travel the country in the NUTmobile and spread joy to all the communities we get to visit!
I Go Nuts For:
PLANTERS® Dill Pickle Cashews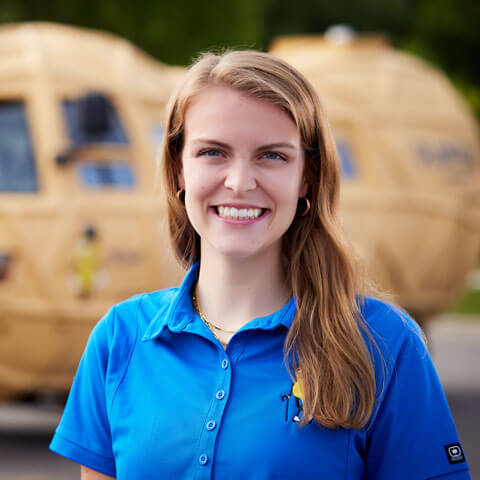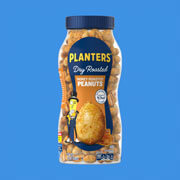 Cashew Katie
(Katie)
I graduated from the University of Wisconsin-Madison with a double major in Journalism and Communication Arts, as well as minors in Leadership, Sports Communication and Global Health. My favorite thing about being a Peanutter is that I get to see the joy on peoples' faces as we drive by them, or they see us at an event! I hope to see you all on the salty streets. Cashew Later!
I Go Nuts For:
PLANTERS® Honey Roasted Peanuts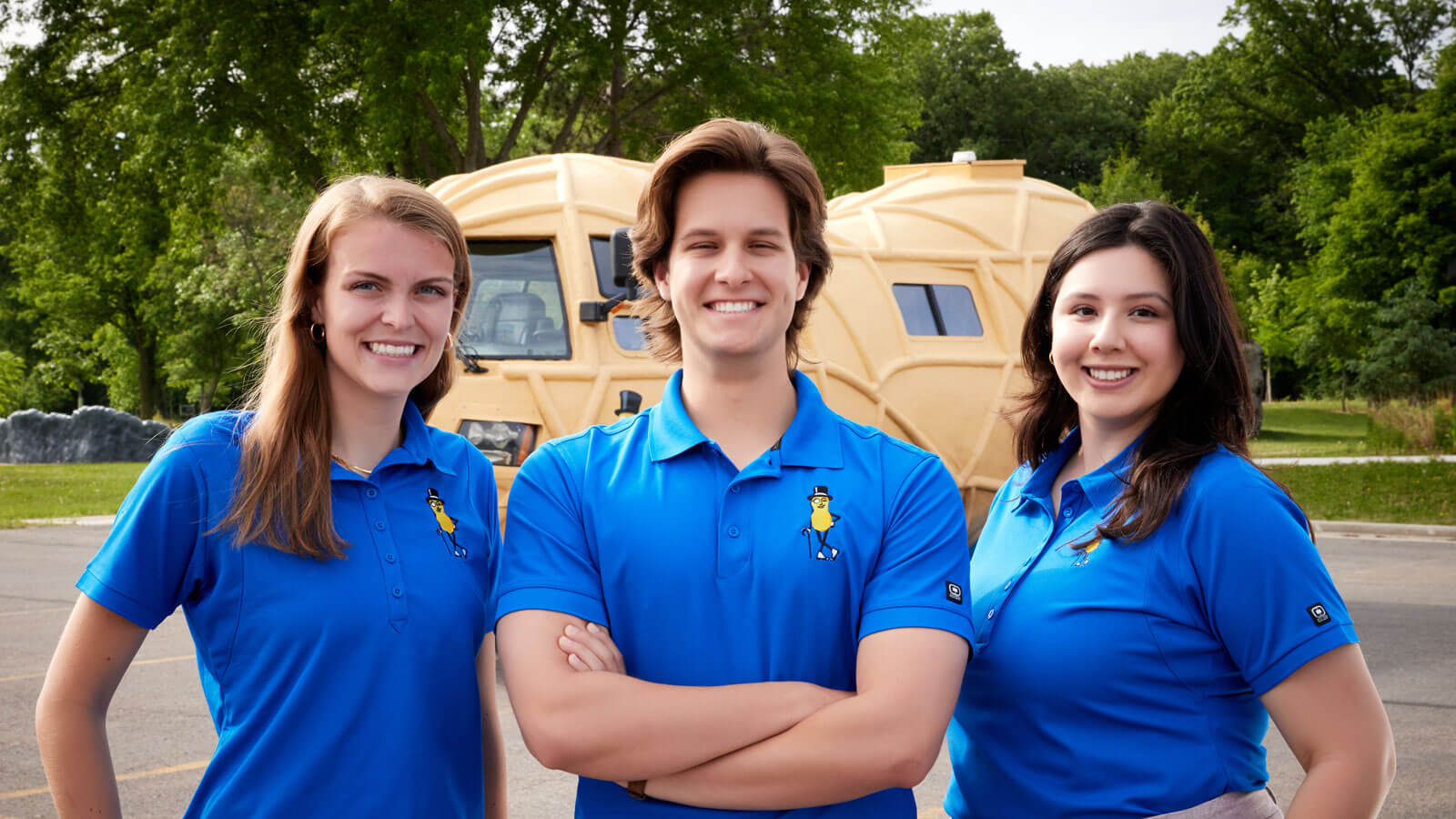 Calling all Peanutters!
Recent college graduates are welcome to apply for a once-in-a-lifetime job opportunity chauffeuring MR. PEANUT® from coast-to-coast in the iconic NUTmobile. The Peanutter position is a full-time, paid, one-year job opportunity from June through May. Visit www.hormelfoods.com/careers in early January to learn more and apply!