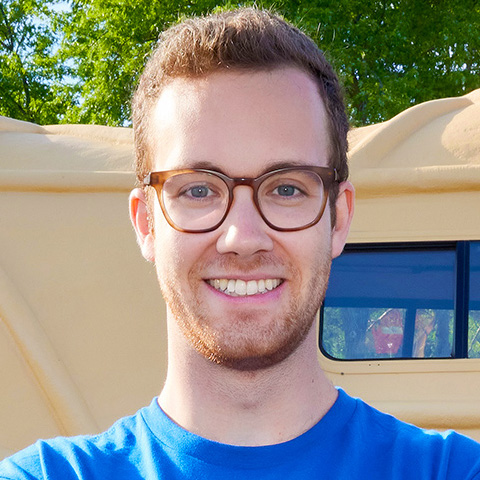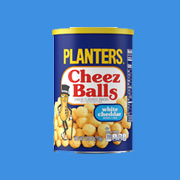 CrunchTime Kev
(Kevin)
I graduated from Syracuse University in 2020 with a dual major in Advertising and Entrepreneurship, as well as a minor in Disability Studies. My favorite thing about being a Peanutter is that every day it gives me the opportunity to meet new people from across the United States, hear their stories, and get them to crack a smile. Thanks a crunch for following along!
I Go Nuts For:
PLANTERS® White Cheddar Cheez Balls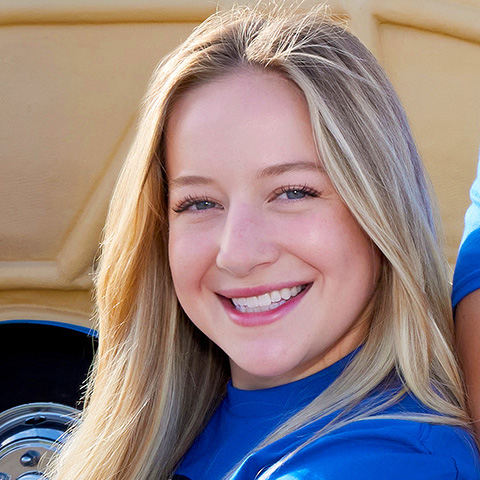 Shell-exa
(Alexa)
What's crackin'?! My name is Alexa and I'm from Bakersfield, Calif., and I graduated from Arizona State University with a B.S. in Marketing. My favorite part of being a Peanutter is building out our TikTok presence and all the nutty experiences that go along with the job!
I Go Nuts For:
PLANTERS® HEAT® Peanuts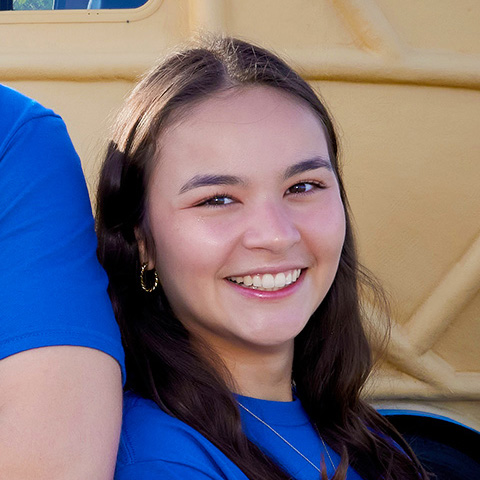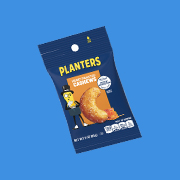 Groundnut Grace
(Grace)
Shell-o! My name is Grace and I graduated from The University of Illinois at Urbana-Champaign with a major in Advertising and a minor in Microeconomics. As a Peanutter, I love to plan events in different cities because it helps us create miles of smiles across the country!
I Go Nuts For:
PLANTERS® Honey Roasted Cashews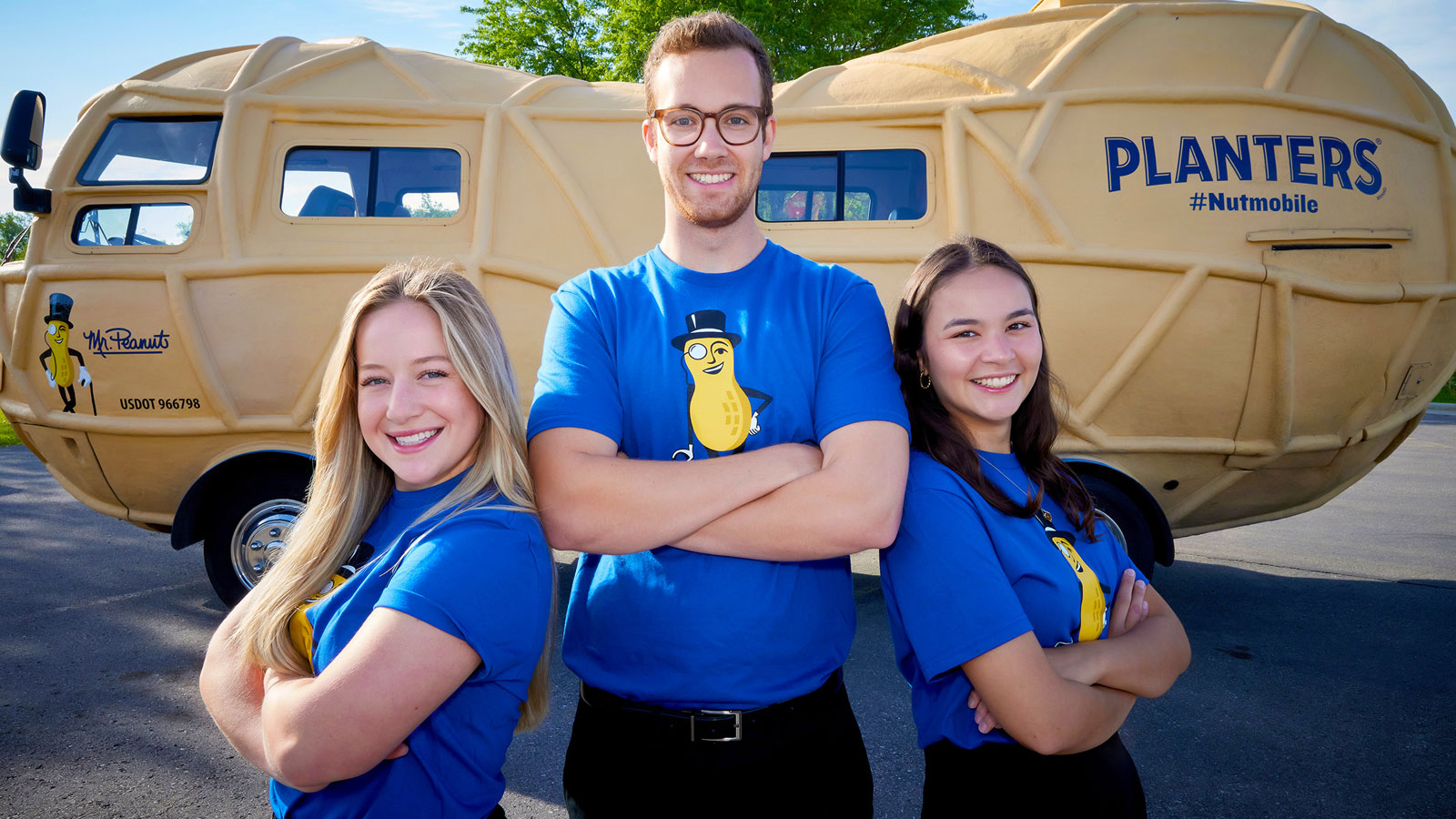 Calling all Peanutters!
Recent college graduates are welcome to apply for a once-in-a-lifetime job opportunity chauffeuring MR. PEANUT® from coast-to-coast in the iconic NUTmobile. The Peanutter position is a full-time, paid, one-year job opportunity from June through May. Visit www.hormelfoods.com/careers in early January to learn more and apply!